Earth Month - When Fashion Costs Us Forests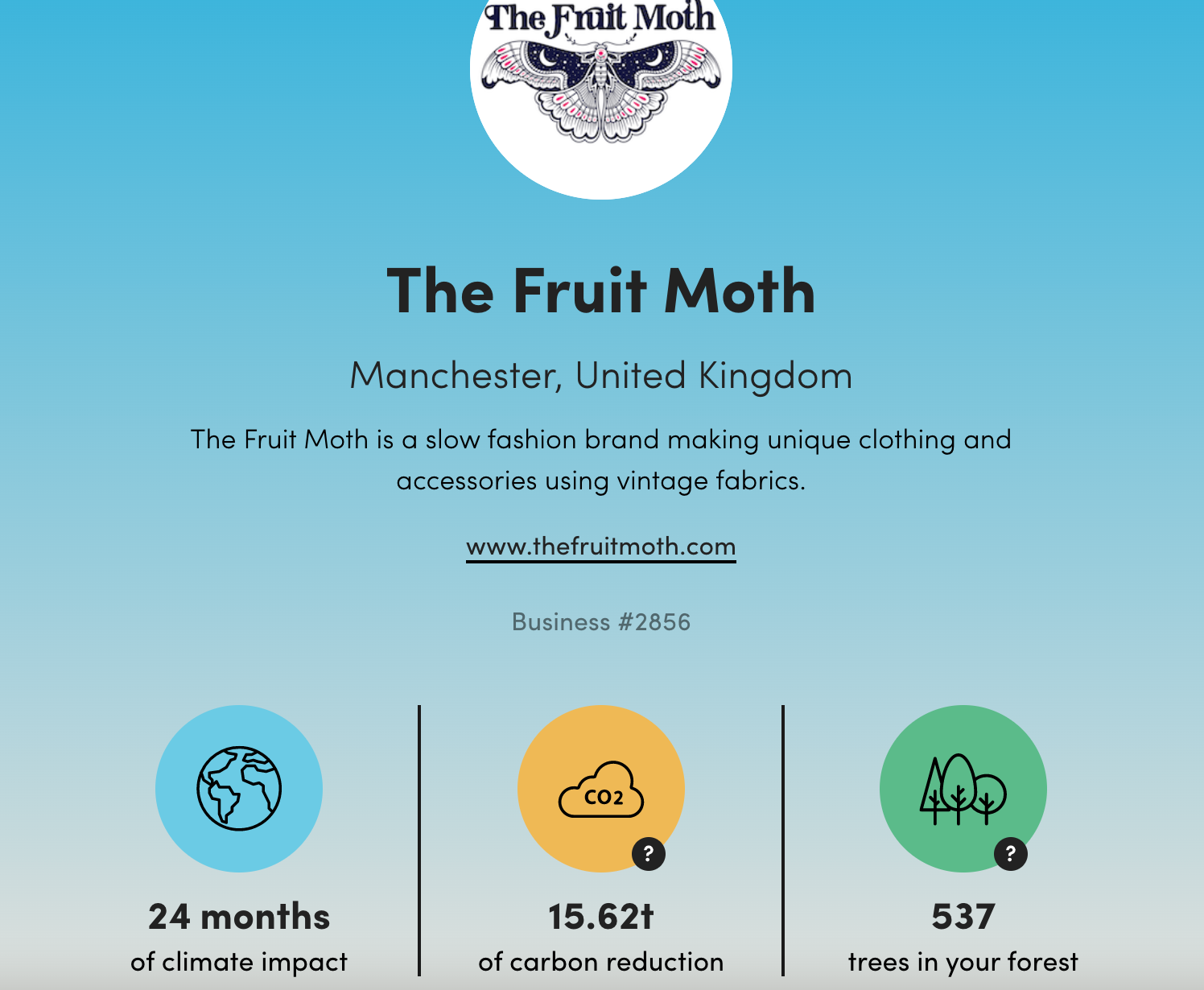 As we head into Earth Month (April - how did that happen?!) I wanted to post about the impact that fashion has on the environment, particularly now we consume so much more than ever before.
The fashion industry is well known for is environmental and social issues, and sometimes it is hard to pin point any positive impact that this industry has. The rise in 'fast fashion' as we know it, has an astonishing environmental and social cost.
Fashion production makes up 10% of the entire world's carbon emissions, dries up water sources and pollutes rivers and streams. On top of that - 85% of all textiles are reported to end up in landfill each year. According to UNEP (2018) one garbage truck full of clothing is burned or dumped in landfill every, single, second. 
As well as these shocking statistics, much of the clothing we own contains fabric made from the deforestation of forests - every year over 150 million trees are cut down for fibre production. This number is expected to DOUBLE in the next decade, to make plant based fibres such as as viscose, rayon, lyocell and modal. These fabrics are all commonly used by high street stores in their collections.
The forest campaign group Canopy states that the base material required in the process of creating viscose actually wastes 70% of each tree and involves chemically intensive manufacturing processes. 
So not only are 150 million trees cut down, but 70% of the remaining material is waste too.
For two years, The Fruit Moth has been planting trees with the help of Ecologi. So far that's the equivalent of 537 trees - a drop in the ocean really. It also equates to 15.62t of carbon reduction.
Although I only ever use pre-existing materials for my collections, I'm a firm believer that we are all in this together, and that every person can do their bit to help protect this planet of ours.